Lexon Hellonite solar light

Solar technology meets design: illuminate your interior from any window with the Lexon Hellonite, the wireless solar-powered lamp inside your home.
Lexon Hellonite solar lamp white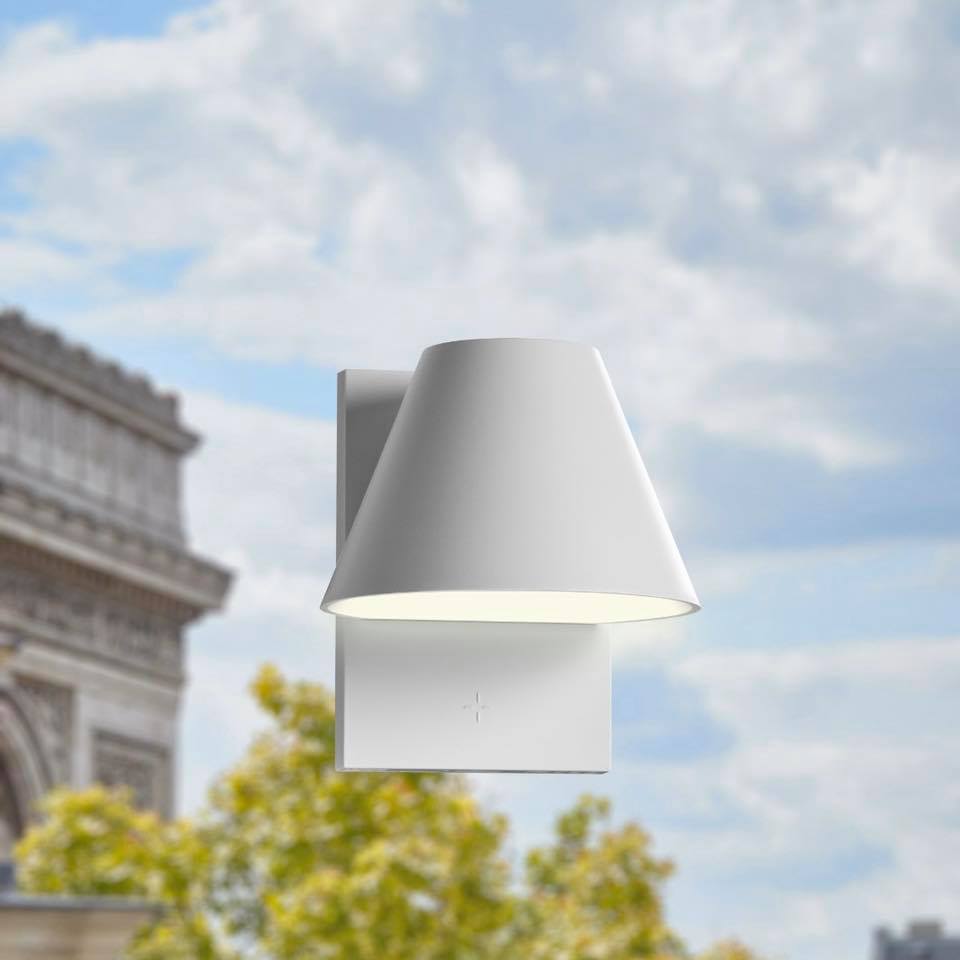 The lamp combines an elegant minimalist design with solar technology and breathes soft light into your interior.

An eco-friendly solution that gives you 6 hours of beautiful solar-powered light once charged by the built-in solar panel.

Hellonite is equipped with an ambient lighting sensor and has 4 light settings – warm, cold, blue and purple.

A micro-suction film allows you to position and reposition it on any window to meet every whim.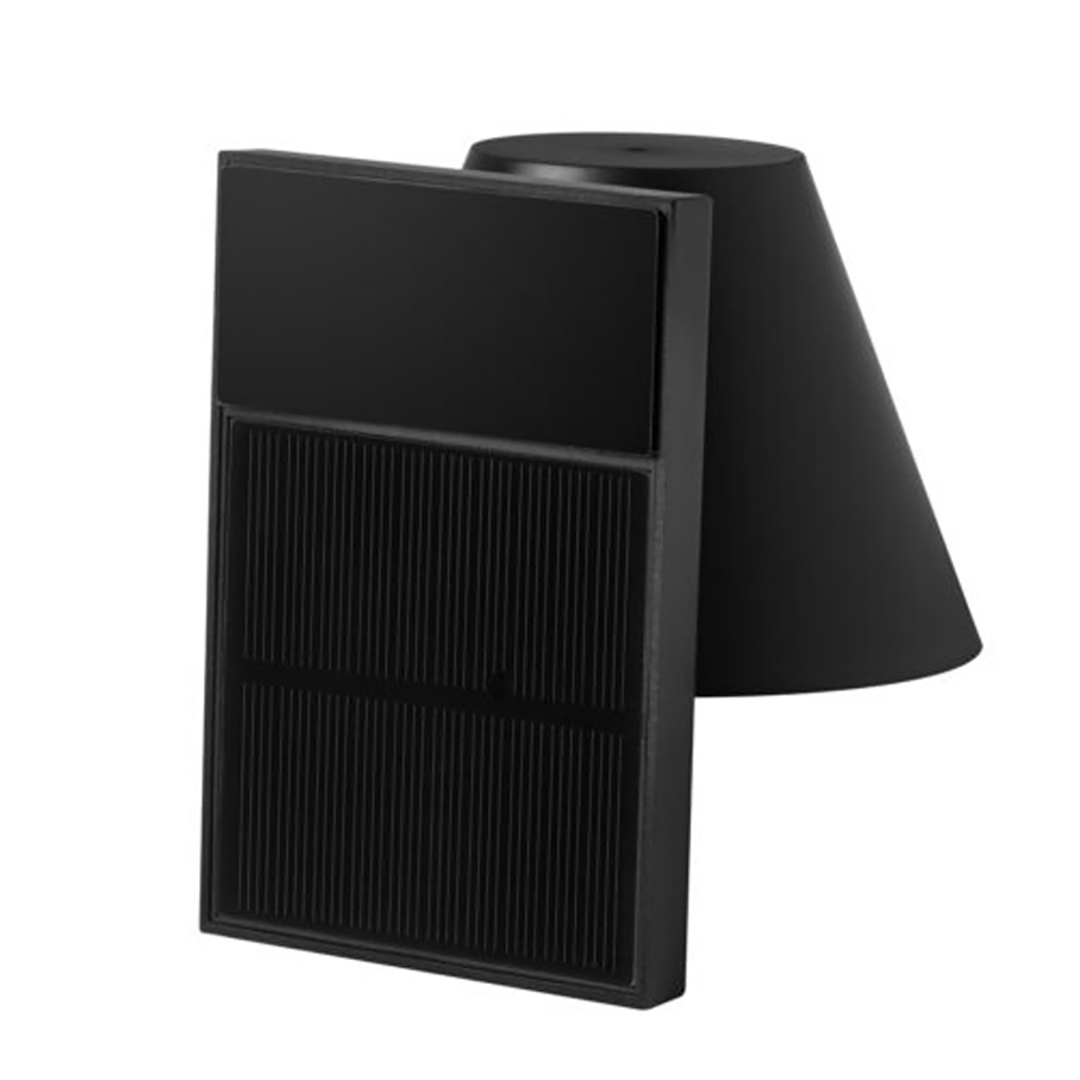 It can be switched on and off as necessary. Hellonite is available in black or white.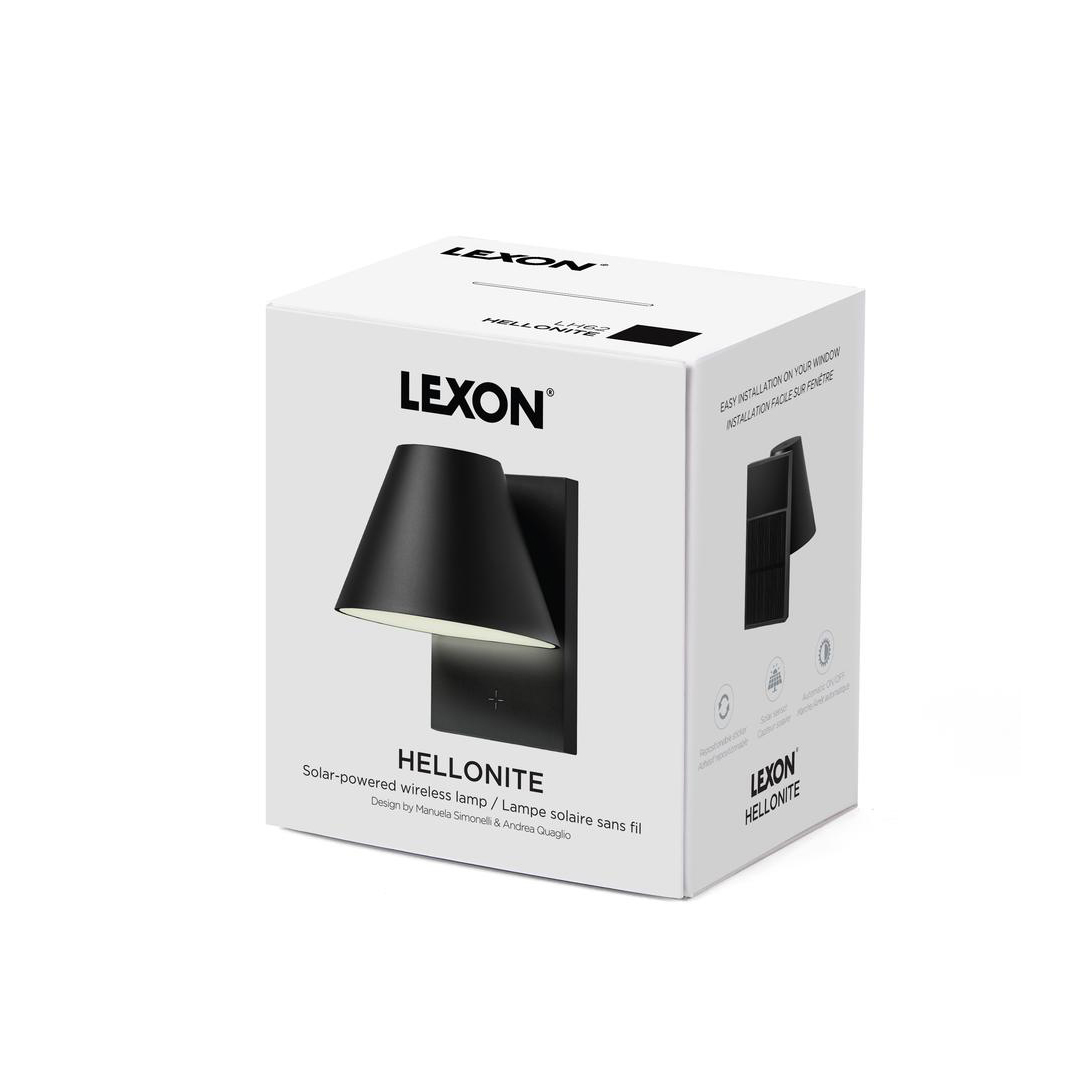 Designer: Manuela Simonelli & Andrea Quaglio