Wildlife Garden Bird Feeder Nesting Box MULTIHOLK
Here is what the CREAM MAGAZINE wrote in its Mother"s Day Gift Guide 2022 about our blue Wildlife Garden Bird Feeder Nesting Box.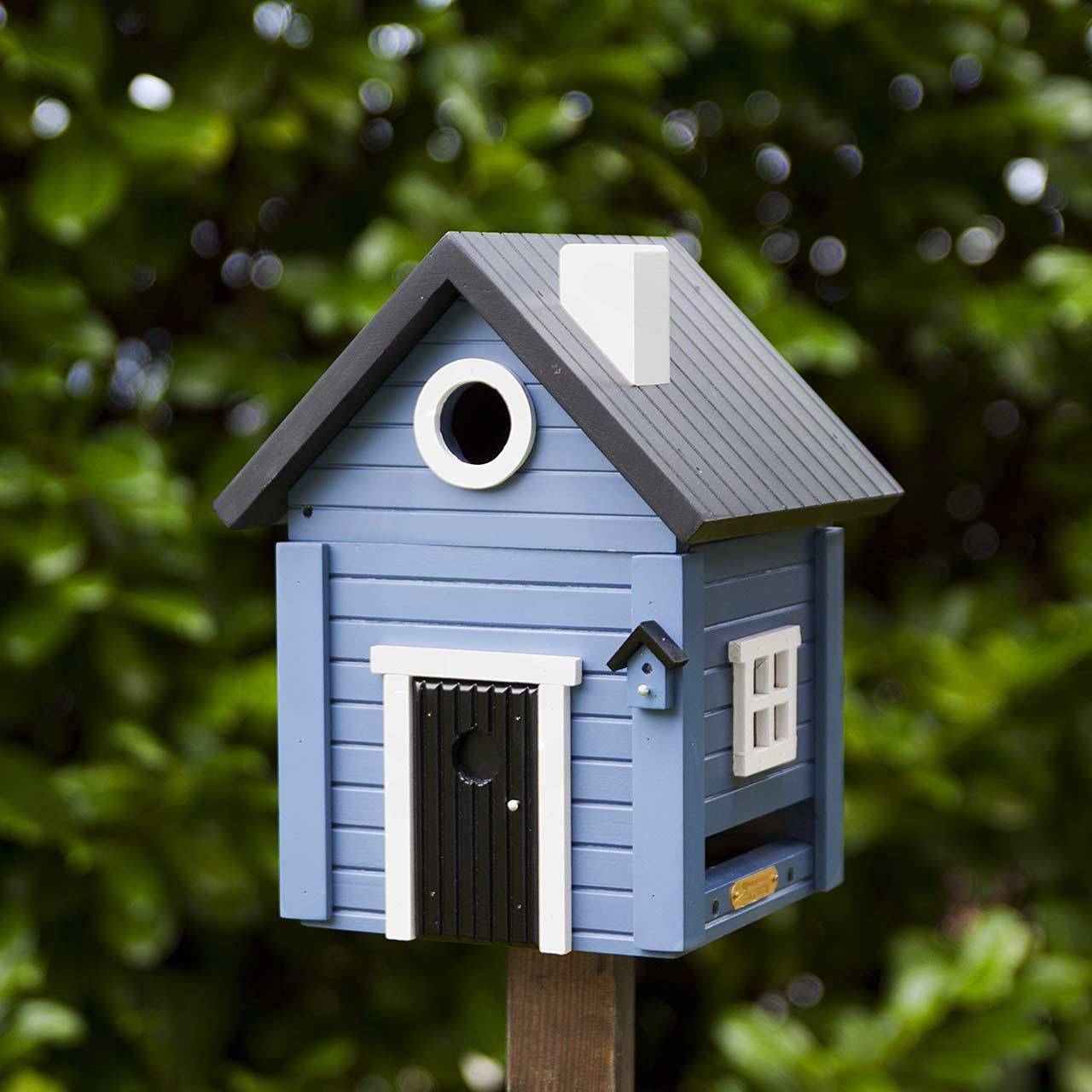 DESCRIPTION:This miniature Swedish blue Multiholk cottage is a combination of a bird feeder and a nesting box. The shape is inspired by the architecture of the colourful traditional wooden houses. The result is a handmade birdhouse crafted of solid wood from sustainably managed forests, and painted with eco-friendly paints.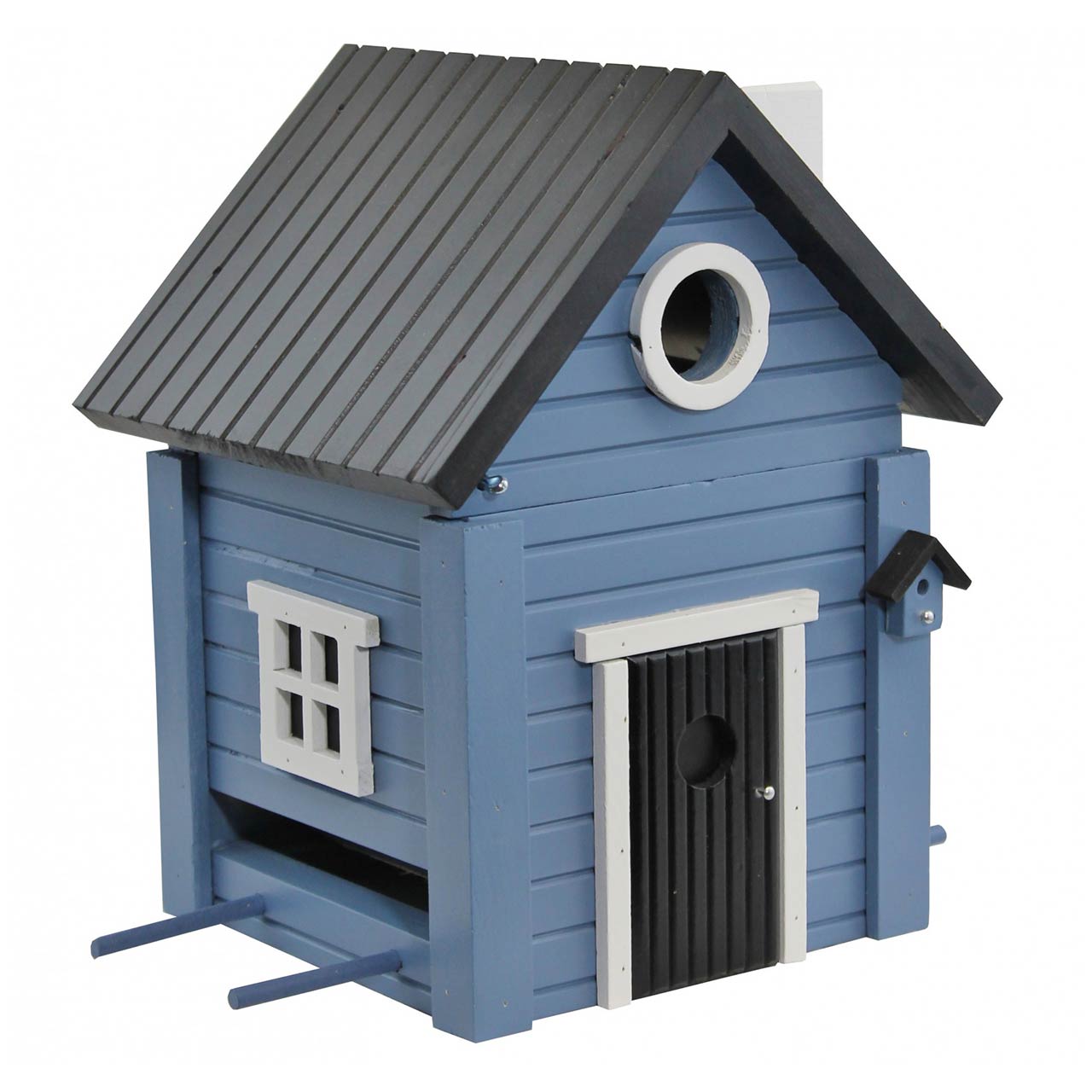 Feeding slots in the bottom of the house allow small birds easy access to food, while the seeds are protected from the weather and large birds. Best of all, during breeding season, the Multiholk can be converted into a nesting box. Cosy and eco all at once! Dimensions: 18.4 x 19.4 x 24.7 cm. Weight: 1kg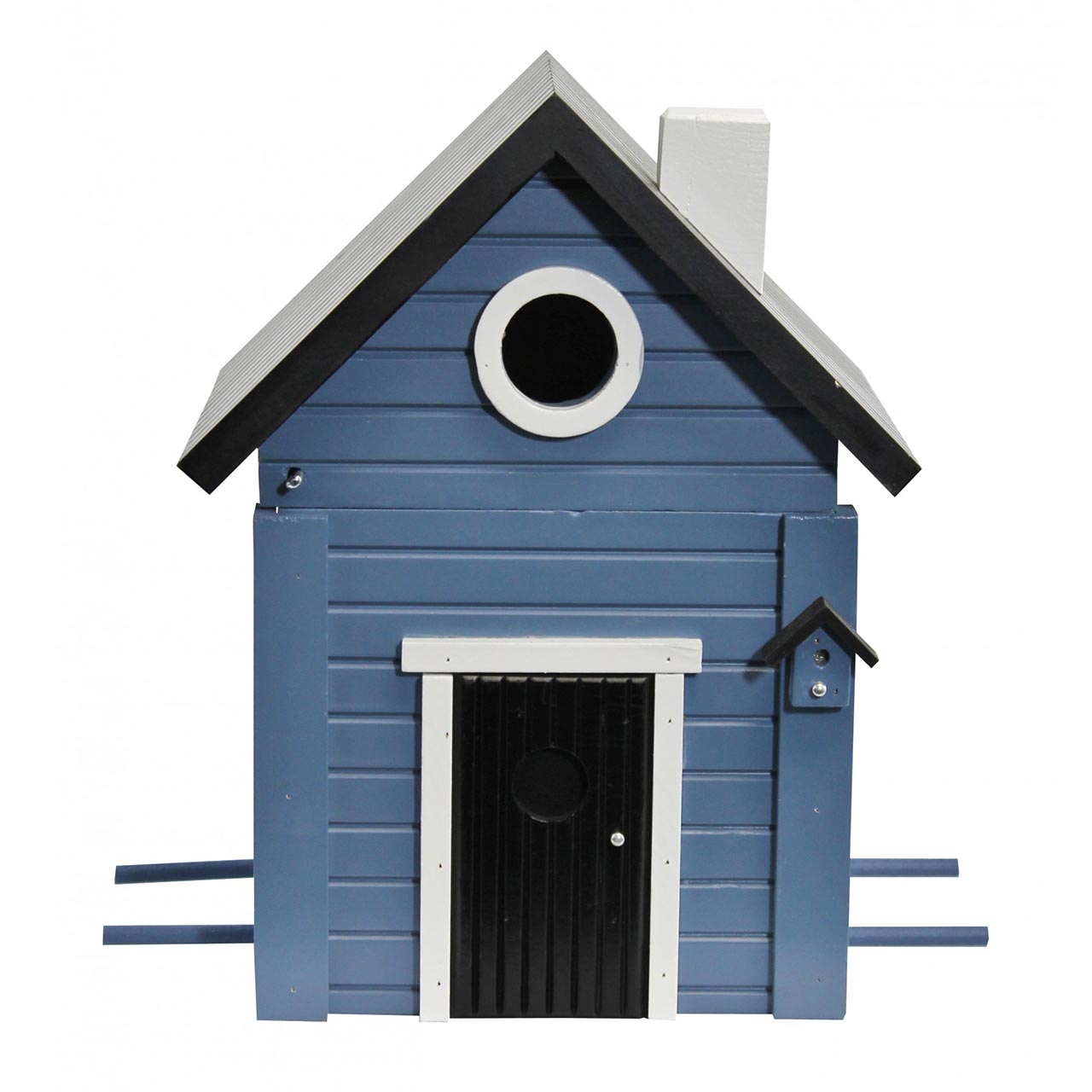 Our Wildlife Garden Multiholk bird feeders and nesting boxes are available in various colours.