Stay hydrated with the Annabel Trends Water Carafe and Tumbler Set
On hot Australian summer days all you want is a refreshing glass of cold water to keep yourself hydrated. With the minimalist water carafe and tumbler set by Annabel Trends, you can now drink from elegant and sophisticated drinkware.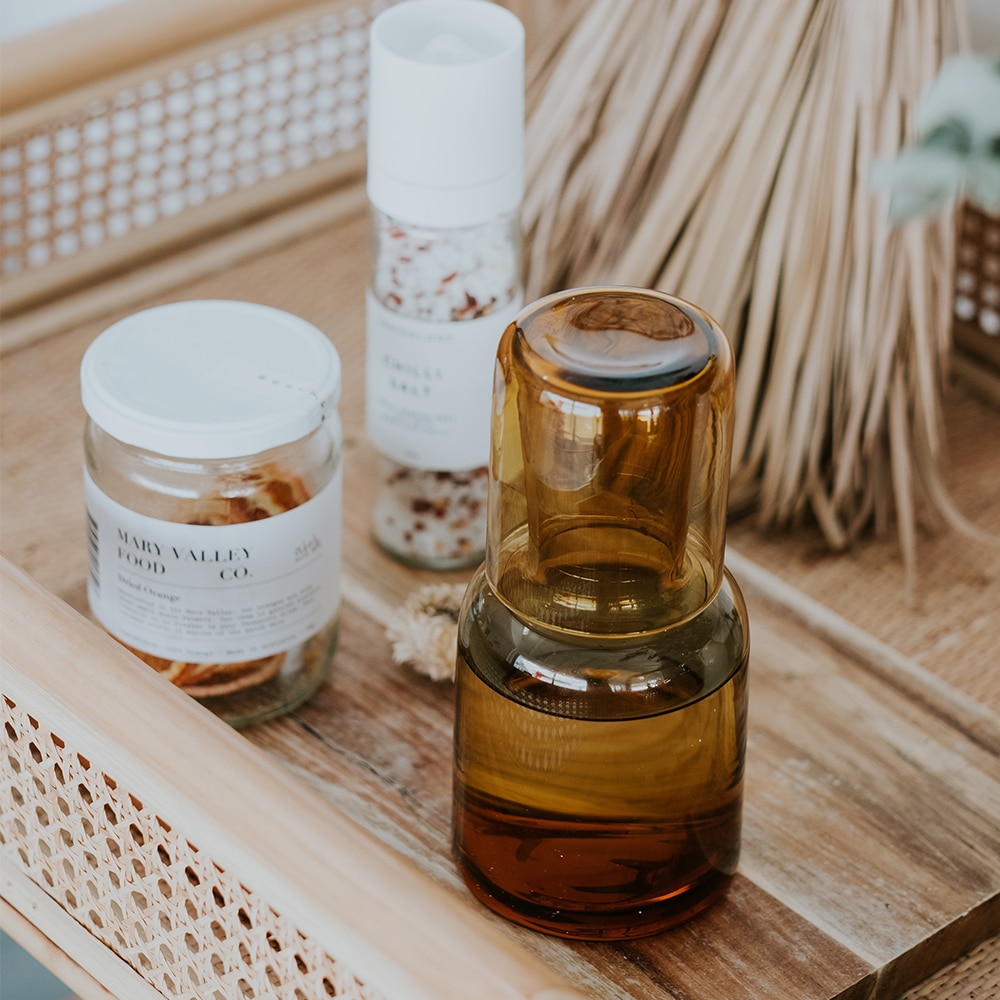 The attractive set is available in three colours: amber, aqua-blue and dark-green (teal). There's no doubt that these three styles are beautiful, but it's not just about looks - each set also offers a pleasant drinking experience. They can be used for many drinks, from water to juices to iced tea and punch, indoors or outdoors.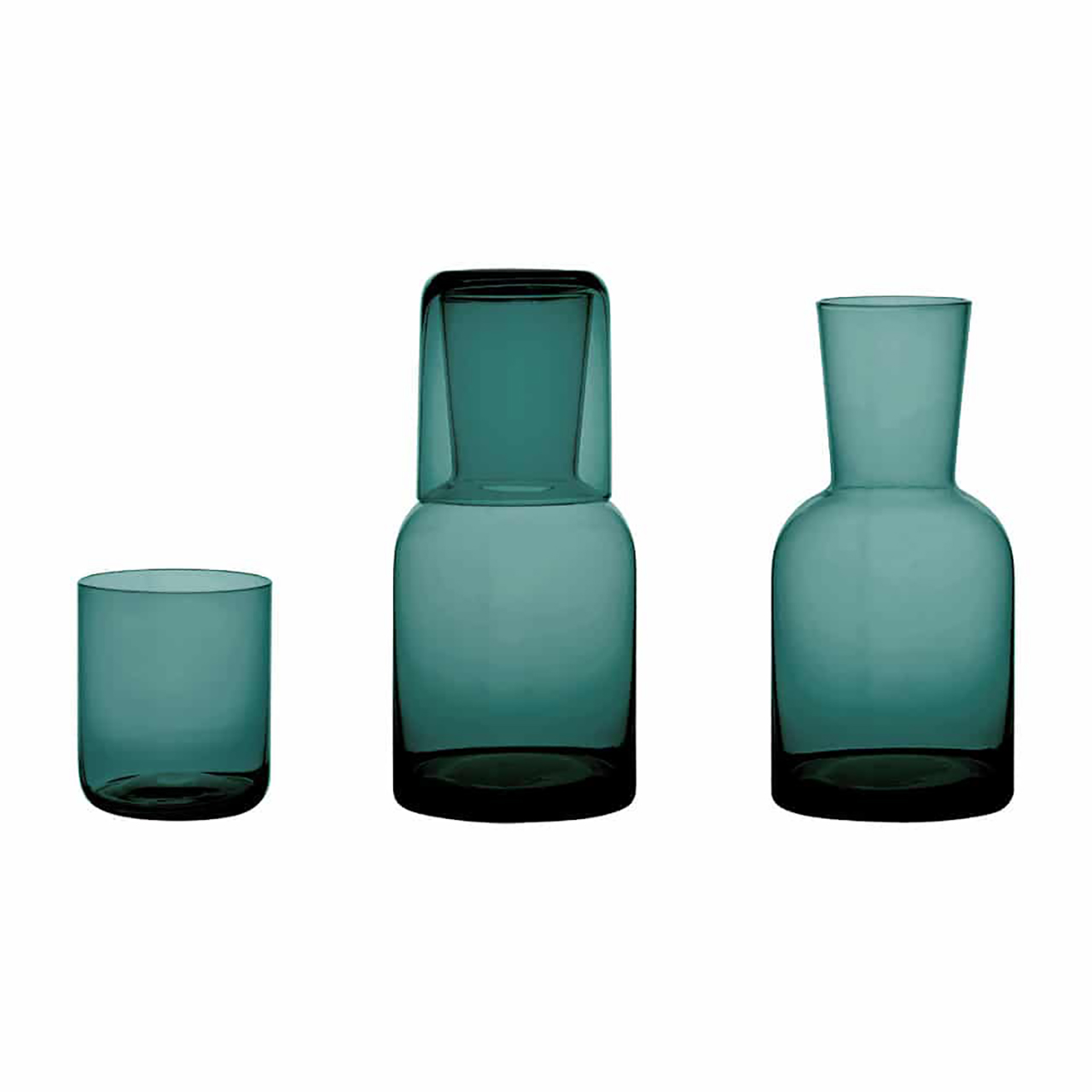 The solid, hand-blown glass is durable and will withstand years of use, a quality item that doesn't constant replacing. And furthermore, glass is an environmentally friendly, sustainable alternative to disposable bottles and cups. The set has a generous spout for easy cleaning and is dishwasher-safe.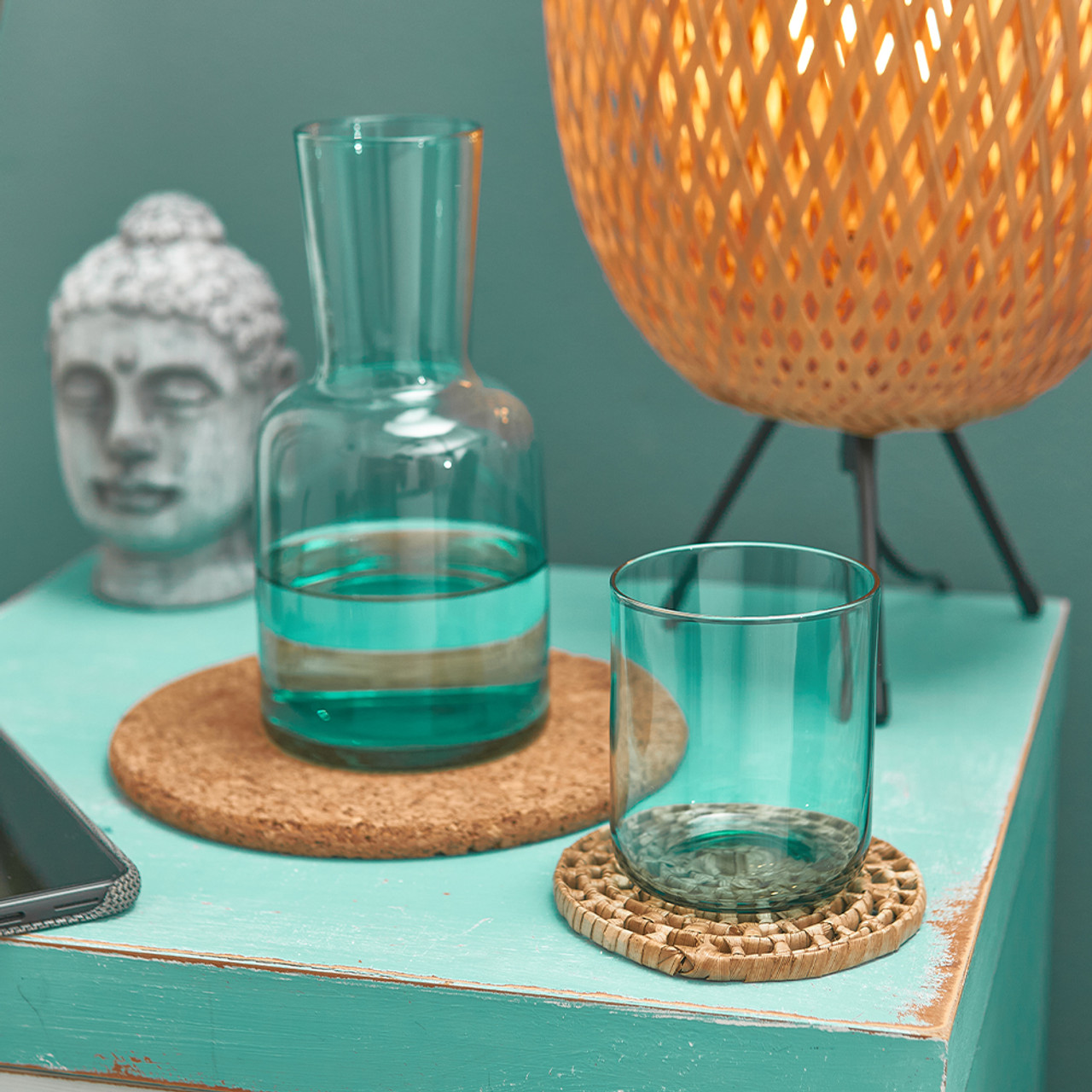 If you are looking for a stylish yet functional gift, a water carafe with a matching tumbler, and especially this set by Annabel Trends, is a great idea. Thanks to the beautiful design, the high-quality and environmentally friendly material, it will certainly become one of your household favourites for many years to come.
Stay hydrated, and look after your family and friends too. Treat them to a gorgeous set too!